Sharron Matthews : Invincible YOU, Invincible Me – A cabaret for KIDS at Storybook Theatre in Calgary, AB
Sharron Matthews : Invincible YOU, Invincible Me – A cabaret for KIDS at Storybook Theatre in Calgary, AB
Event Navigation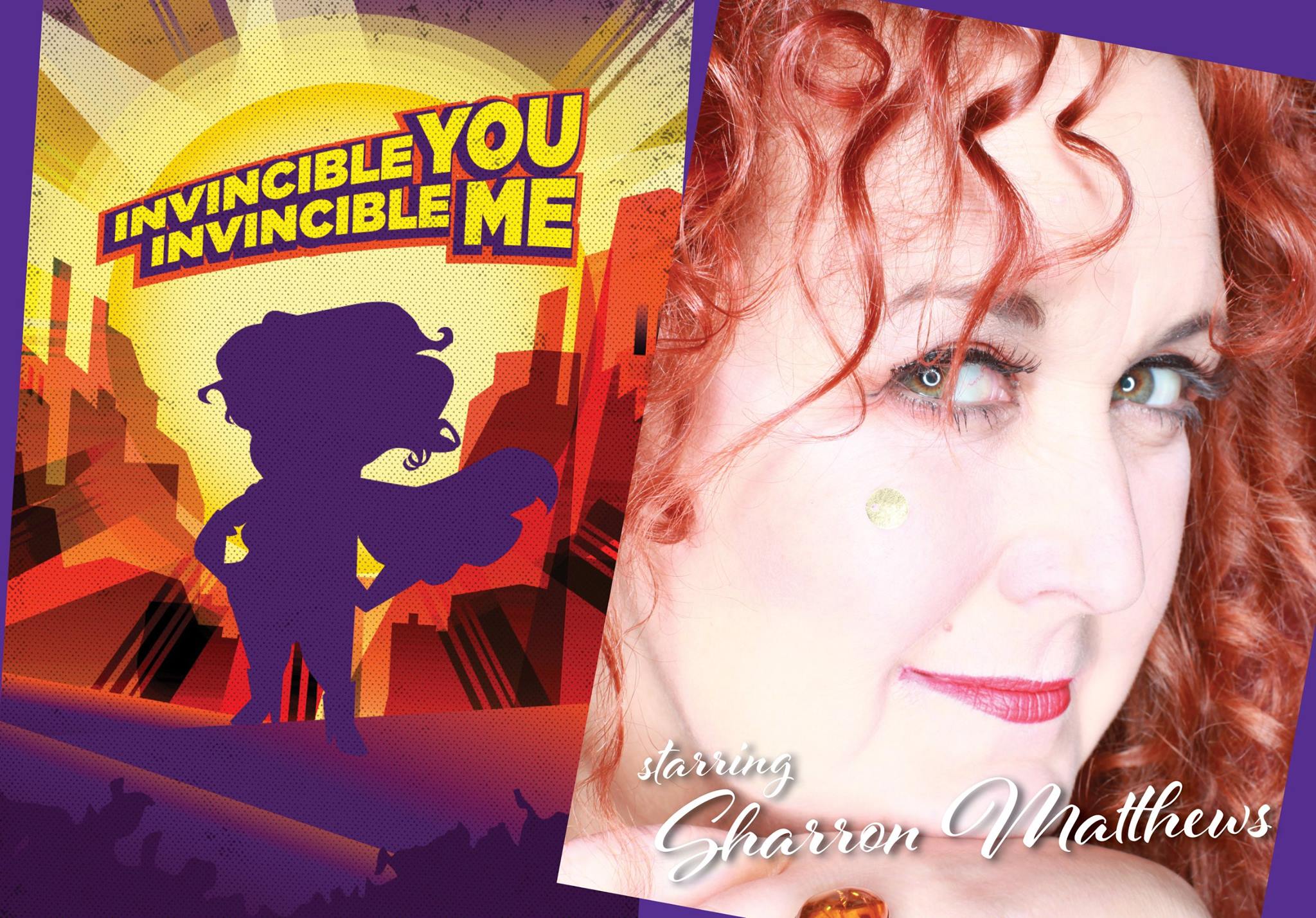 Have you heard!!?!? The incredible cabaret superstar Sharron Matthews will be heading back to Calgary for a one week engagement in April 2018 with StoryBook Theatre to present her Cabaret for Kids – Invincible You, Invincible Me!
A wonderful show that will not only introduce children to the world of cabaret, but will immerse them into it. Sharron expertly weaves personal stories from her own childhood dealing with bullying, negative self image, anxiety and overcoming adversity using accessible, instantly recognizable, and fiercely current songs of the day like "Shake it Off" and "Uptown Funk."
Join us in April 2018 for Invincible You, Invincible Me at the Vertigo Studio!
(Also performed under the title UNAPOLOGETICALLY ME: Sharron's Cabaret for Kids)