Sharron Matthews : Girl Crush at the Rose Theatre
Sharron Matthews : Girl Crush at the Rose Theatre
February 13

-

February 14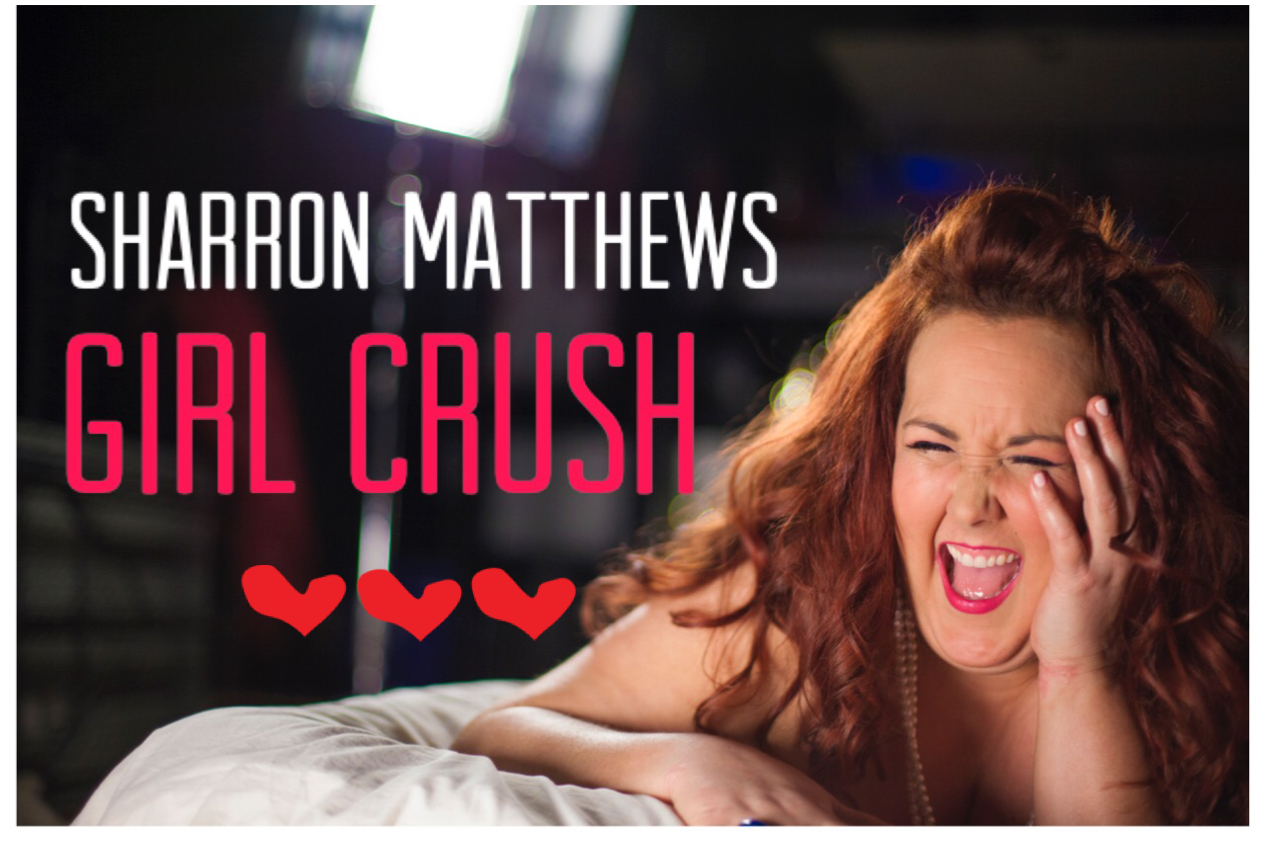 SHARRON MATTHEWS: GIRL CRUSH
Sharron Matthews, Canada's award winning cabaret goddess, has been lauded not only for her cabaret work (named "Best of the Fest" two years running by the Scotsman Newspaper at the Edinburgh Fringe) but also for her jubilant celebration of her own shape and form.
Matthews is not only a world class, much sought after cabaret artist, actress and singer but also a bad ass, body warrior and in collaboration with Canada's Lunch Box Theatre in Calgary, Sharron developed and premiered the ground breaking, body and life celebrating cabaret, GIRL CRUSH, in April of 2017, for a three week run with most houses SOLD OUT!
Some people came back to the see show 3, 4 and 5 times!
"She just commanded the stage. My favourite thing was that she was wholly, unapologetically herself; hilarious, emotional, and totally engaging." – ONSTAGE.com
"Girl Crush is as achingly personal as it is immensely entertaining. She becomes an old friend not just a dynamite cabaret star. There is one downside to Girl Crush. It ends far too quickly." – Calgary Herald
4 STARS (out of 4) – Calgary Sun 4 STARS (out of 4) – Calgary Herald
GIRL CRUSH will have it's US premiere at 54 Below/Feinstein's in NY in May of 2017.
Girl Crush is an inspiring, moving and hysterical musical journey that weaves Sharron's singular re-imaginings of the diverse music of artists such as Kim Carnes, The Police, Blondie, Rick Springfield, Beyonce and Cyndi Lauper into tales of heartbreak, obsession, awe and love…a love that is breathtakingly shocking and unabashedly joyous.
GIRL CRUSH is a cabaret with a song and a story for everyone, it is a cabaret that will awaken your heart and mind…it is a cabaret that is FILLED with some of your favourite songs as you have NEVER heard them before…sung by an incomparable, internationally acclaimed artist at the top of her game.