Sharron's 3rd ANNUAL NEW YEARS EVE SHOW IN RICHMOND HILL, CANADA!
SHARRON'S 3rd ANNUAL NEW YEARS EVE VARIETY SHOW IN RICHMOND HILL!!
WELL CAMPERS!! I have one more gig left this year…I am going as far as I can go AGAIN this season and hosting and curating for the THIRD YEAR IN A ROW the NEW YEARS EVE Show, DECEMBER 31st,  at the RICHMOND HILL CENTRE for the PERFORMING ARTS! The guest are stellar, as usual:
RETROCITY!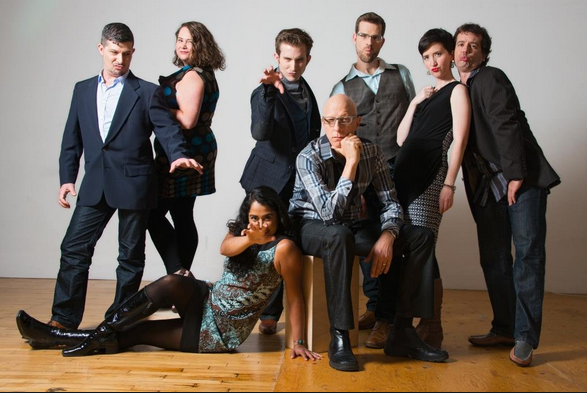 For pure acappellatude, look no further than Retrocity. Eight totally rad singers electric boogaloo their way through your favourite tunes from the 80s and beyond, without a Casio or drum machine in sight.
"Retrocity brings joy, wonder and remarkable musicality to everything they touch."-Albert Schultz
The bold, textured a cappella arrangements capture an astonishing range of instrumental imitation. Righteous guitar riffs, sensual sax solos, dope drum beats and sizzling synths… all performed with the human voice. From Sting to Salt 'n Pepa, nobody delivers a blast of tubular tuneage like Retrocity.
http://www.retrocity.ca/
AMANDA RHEAUME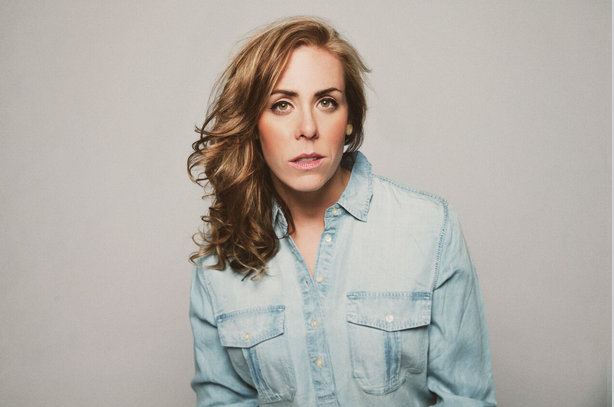 Possessed of a powerful, slightly gritty singing voice and an ear for catchy melodies and instantly-accessible roots-pop arrangements, Amanda won a 2014 Canadian Folk Music Award for Aboriginal Songwriter of the Year and was nominated for a Juno.  Rheaume has released four albums Holding Patterns (2016),  Keep a Fire (2013), Light of Another Day (2011), and Acoustic Christmas (2009).
Rheaume has delivered her unique and soulful blend of folk-country-pop twinged tracks to audiences around the world, including Canada (coast to coast), the USA, Europe, The United Kingdon, Faroe Islands, Central America and more. She has opened for artists such as Emmylou Harris, K'Naan, Lucinda Williams, and Ani Difranco.
http://www.amandarheaume.com/
CHRIS GIBBS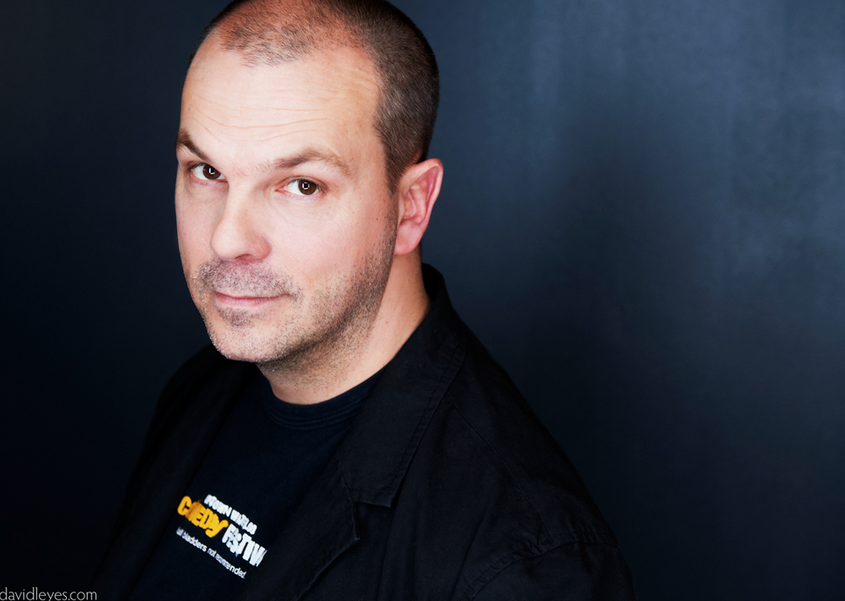 British comedian Chris Gibbs has been described as "One of the funniest guys around" by the National Post. The Toronto Star has called his shows "darkly gleeful" and "comic stand-up gold"; and the CBC has described his delivery as "a combination of dry wit and barely controlled madness that threatens to go off the rails at any time". He is best known for the critically acclaimed one-man comedy shows which he performs all over Canada and beyond. He's played at Just For Laughs in Montreal, appeared in two CBC Winnipeg Comedy Festival Galas, starred in the indie Canadian feature film, 'Run Robot Run' and is even a published author. In 2015 he played one of the evil giants in the upcoming feature The BFG, directed by Steven Spielberg.
Chris started his comedy career in 1991, working as a street performer in London's Covent Garden. Combining comedy with acrobatics, he spent several years on the street honing his skills; while also performing in stand-up and improv shows around London.
In 1993 he teamed up with clown genius Peter Mielniczek to form the physical comedy duo 'Hoopal'. They were quickly invited to perform in theatre, street and comedy festivals throughout Europe, and as far afield as Australia, New Zealand and Canada. Hoopal is possibly best summed up by this quote from one of their first reviews; the Capital Times, in Wellington New Zealand said – "stupid, nonsensical, indulgent, pathetic and insulting to the intelligence… I loved it!"
http://www.chrisgibbs.ca/press.htm
AND more than a few amazing SURPRISE GUESTS!!! It is ALWAYS a really special, amazing night of fun, comedy, cabaret and music!!!
GET TICKETS HERE!!
http://sa1.seatadvisor.com/sabo/servlets/TicketRequest?eventId=1054431&presenter=RICHMONDHILL&venue=&event=&version=