Jann's Christmas Album comes out in a couple of weeks!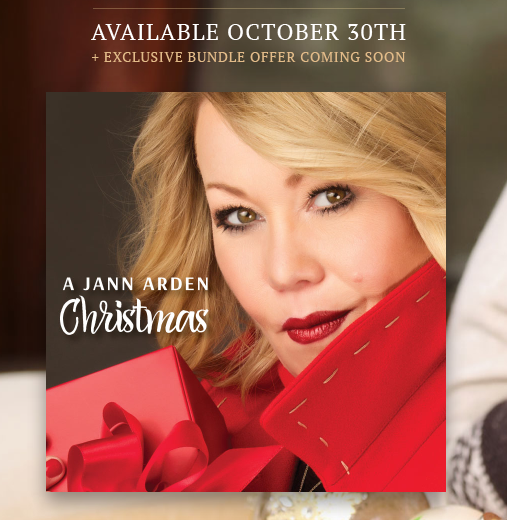 YOU GUYS!! I AM SUPER EXCITED!! Jann's Christmas Album, "A Jann Arden Christmas", comes out in two weeks… and y'all, I don't know if you recall…but I had the amazing good fortune to spend an awesome day in the studio with Jann, her producer Bob Rock (he was one cool dude…) and Jann's tour manager, Chris…and then go into a room with Jann and sings some back ups on three tracks. RIGHT!?!? SHUT UP!! I am so looking forward to hearing it…and always happy that I didn't get cut from the final… : ) #mess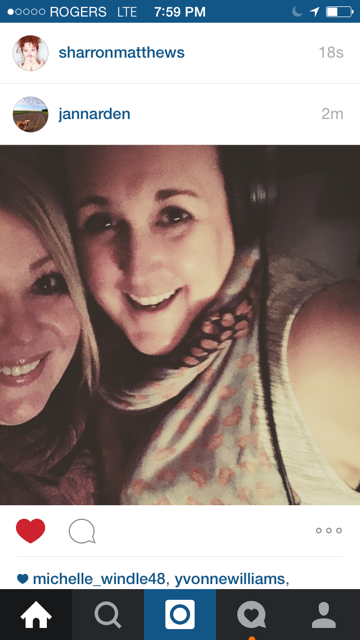 It comes out October 30th…and now that I think of it… why not…to make it a full expression of anticipating Christmas joy… use this day to also get your tickets to the 4th Annual:
"SHARRON AND GEORGE'S SUPERFUN CHRISTMAS SING A-LONG" at Buddies in Bad Times…in the BIG ROOM!! December 19th and 20th!! AND in our hometown of Stratford…December 22nd and 23rd!!
Check out the upcoming dates on this site and get Christmasy…before Halloween!! It is NEVER too early. : )
(Don't email me if this early mention is a piss off…please…a gal has to sell her stuff! Right!?!? Right.)
I AM A FULL ON SOCIAL MEDIA WHORE!!
Happy HALLOWEEN!! And Merry Christmas! And ALL THE THINGS!!