Sharron Matthews: GIRL CRUSH at 54 Below/Feinstein's in NYC
Sharron Matthews: GIRL CRUSH at 54 Below/Feinstein's in NYC
May 26, 2017 @ 9:30 pm

-

11:00 pm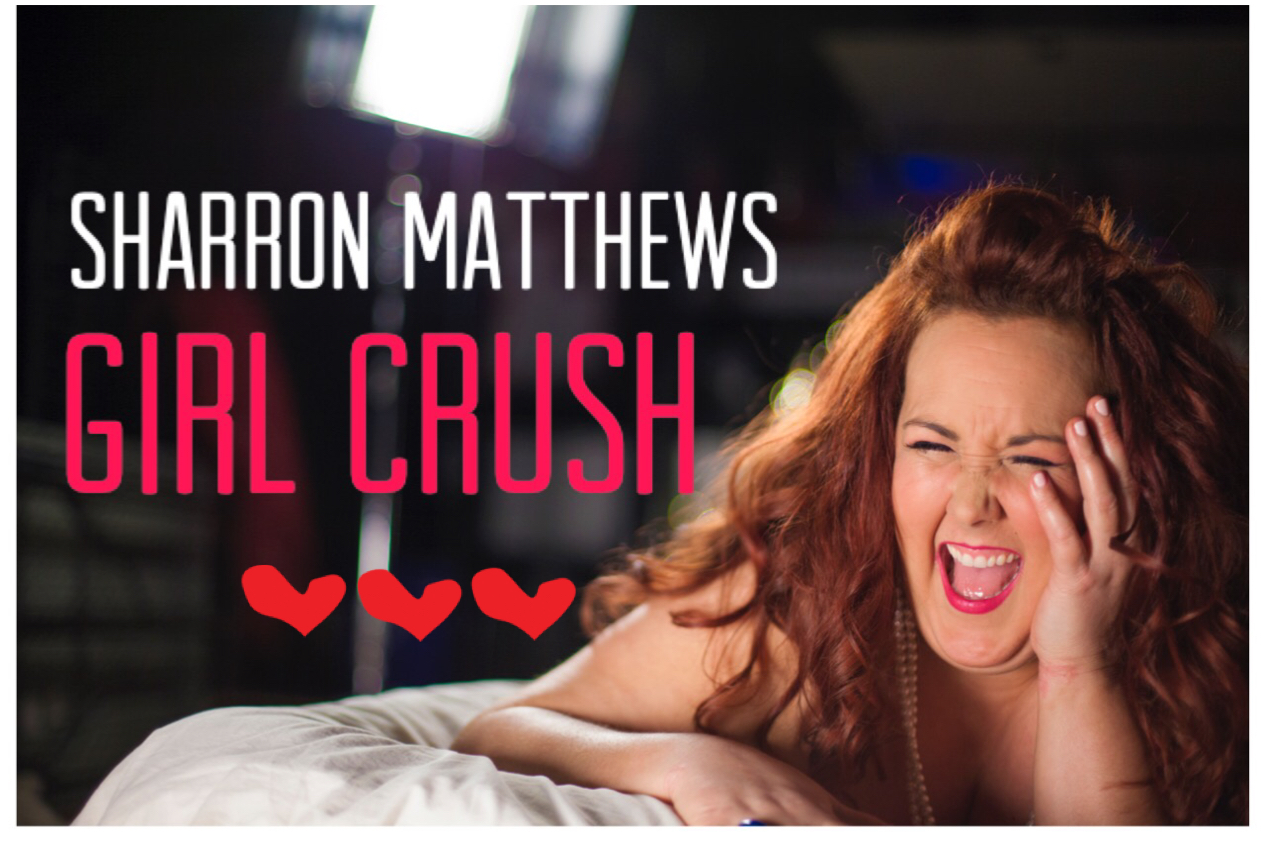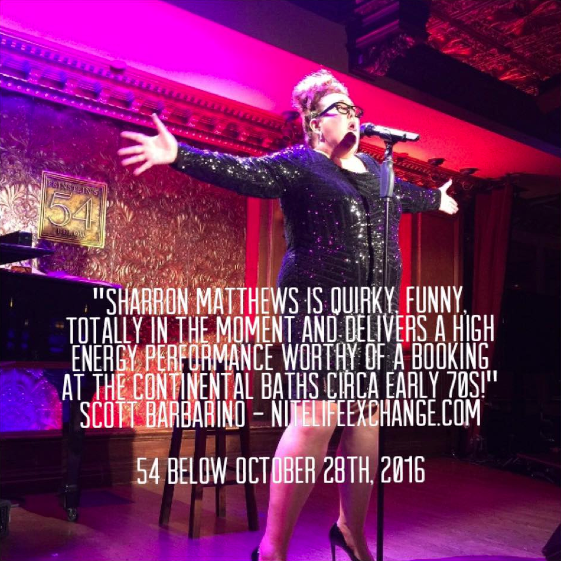 After Sharron's triumphant debut at 54 Below in October of 2016…she returns in 2017 with the thrilling and timely new cabaret, GIRL CRUSH, straight from a month long run at Calgary's Lunch Box Theatre!
For twelve years award winning artist, actress and singer Sharron Matthews has been touring her one-of-a-kind cabarets around the world to great acclaim…
"A brilliant piece of comedy cabaret. Sharron Matthews is a redheaded Canadian goddess of cabaret, a real superstar."
— The Skinny, UK
"A voice as big, beautiful, and varied as her native Canada…I thought she'd burst a blood vessel – or that I would, from laughing."
—  The Scotsman, Edinburgh, Scotland
"Sharron Matthews is quirky, funny, totally in the moment and delivers a high energy performance worthy of a booking at The Continental Baths circa early 70s!"
NiteLifeExchange/New York, NY
"So here's the thing. Sharron Matthews transforms cabaret into musical/dramatic crack. You can't get enough. Unbe-f**king-lievable."
– Glenn Sumi, NOW Magazine and CTV TV, Toronto, Canada
Matthews is not only a world class cabaret artist, actress and singer but also a bad ass, body warrior and in collaboration with Canada's Lunch Box Theatre, Sharron developed and will premiere the ground breaking cabaret, GIRL CRUSH, in early 2017.
Sharron has been lauded not only for her cabaret work but also for the jubilant celebration of her zaftig form and lush style, and as a result has been featured in numerous publications around the globe in articles dedicated to fashion and style.
Girl Crush is an inspiring and hysterical musical journey that weaves Sharron's singular re-imaginings of the diverse music of artists such as Kim Carnes, The Police, Blondie, Rick Springfield, Beyonce and Cyndi Lauper into tales of heartbreak, obsession, awe and love.
GIRL CRUSH will awaken your heart and mind and it is FILLED with some of your favourite songs as you have NEVER heard them before…sung by an incomparable artist at the top of her game.
A ONE NIGHT ONLY EVENT NOT TO BE MISSED.