FRANKIE DRAKE MYSTERIES PREMIERES on NOVEMBER 6th at 9:00pm on the CBC!! AND SuperFUN !!!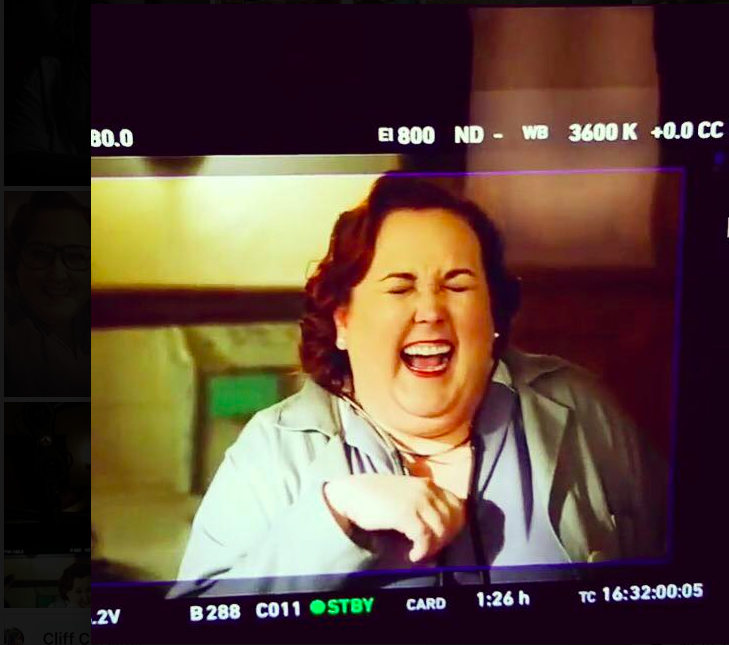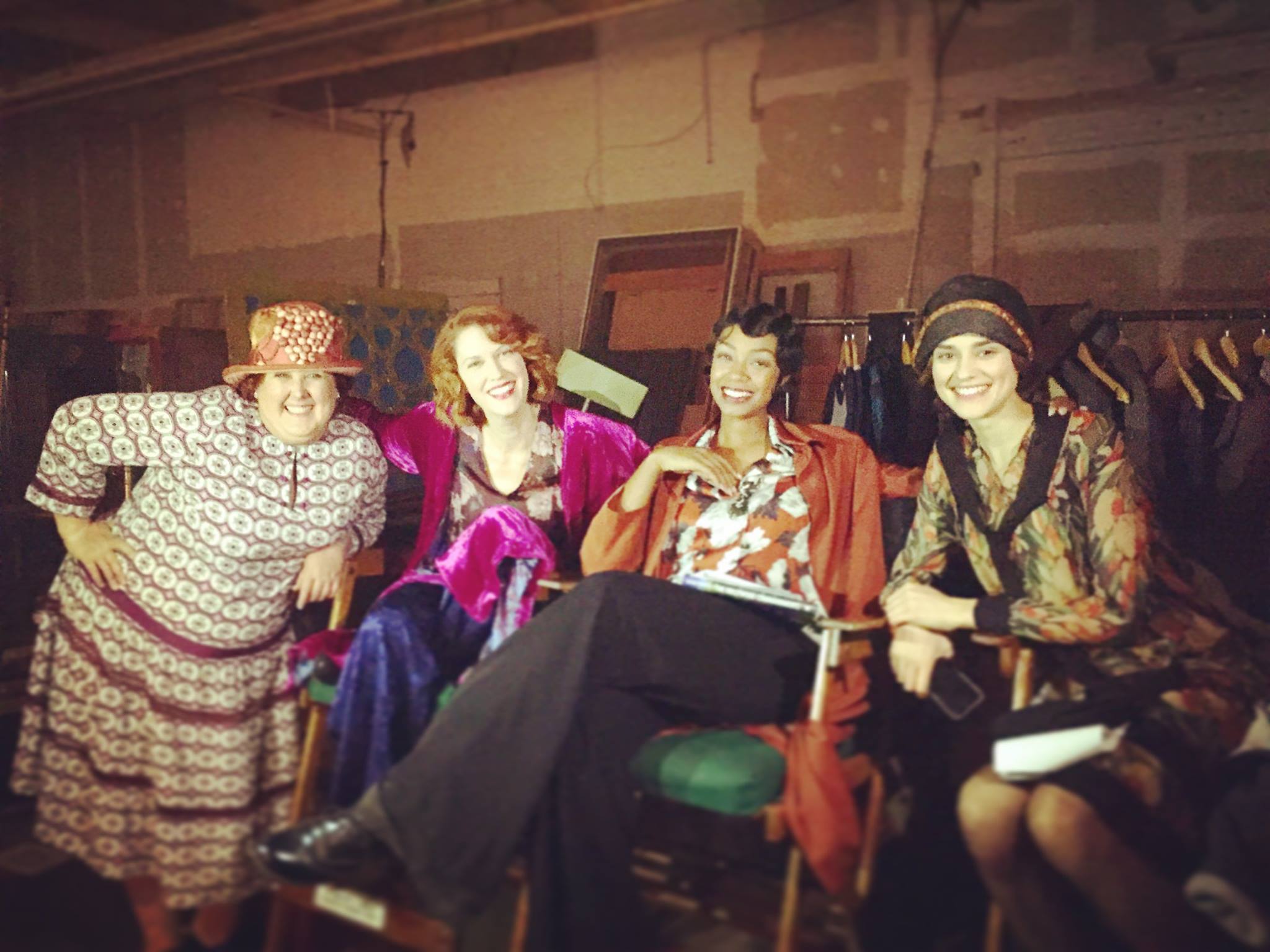 YOU GUYS!!!
I hope all is well out there with you ALL in the world!
I am writing for TWO reasons today (no, I am not asking for money OR ANYTHING!!)!
On Monday night, one of my long time dreams is coming true!
At 9:00pm, after Murdoch Mysteries, my new TV show, FRANKIE DRAKE MYSTERIES premieres on the CBC. It is a cop drama that takes place in the roaring 20's AND the lead cast? ALL WOMEN!!!
WHAT!?!?!
A female detective agency!
WHAT!?!?
Yes.
And I am finally realizing a life long dream of my mother's and playing an almost doctor…in the form of a morgue attendant named, Flo.
Flo.
Just one name.
Like Cher.
( A girl has to vision board HIGH, people!)
It would be easy to just say I LOVE THE SHOW…but I actually love the show…I love the premise, the cast, the crew, the scripts, the directors, the creators and producers were ALL working towards a common goal…and this is an important project, showing women DOIN' IT FOR THEMSELVES and ALSO HELPING EACH OTHER.
AND IT IS AWESOME!?!?
Did I mention that?
WE had the Launch Party a couple of nights ago and I hosted and sang!
WHAT!?!?
YES cabaret and TV coming together…see? All my dreams…coming true.
Anyhow!! PROGRAM YOUR PVR!!!
There are 11 eps and I am in 8 of them!! AND they are all awesome!
So, help a chick out and watch the show and pass it on!!
Monday at 9:00pm on the CBC and we premiere on November 6th!! TOMORROW!!
And lastly, but not leastly, the SUPER CHRISTMAS SING-ALONG is happening on December 17th at Buddies in Bad Times!! I put the event up on Facebook and we are already over half sold out with NO promo!!
GET YOUR TICKETS HERE!
All you fave performers, sing-alongs, AND this year a couple of NEW surprises!! BUT DON'T FREAK!! All your fave parts will happen! Oh, and we are making bigger song sheets again! : )
So, if you wanna come, get your TICKETS HERE!! CLICK HERE!!
ALL the best to you friends!
So set your PVR and BUY your tickets!!
And be WELL!
Love
Sharron xoxoxo