ANNOUNCEMENT!! GIRL CRUSH!! ONE NIGHT ONLY!! In TORONTO'S HIGH PARK!!
GIRL CRUSH! TORONTO! ONE NIGHT ONLY! IN THE FREAKING PARK, PEOPLE!!
I have been WAITING to announce this FOREVER!
On July 24th on the stage in HIGH PARK

#

girlcrush

will be performed for ONE NIGHT ONLY as a co production between the Musical Stage Company and Canadian Stage! ONLY $30!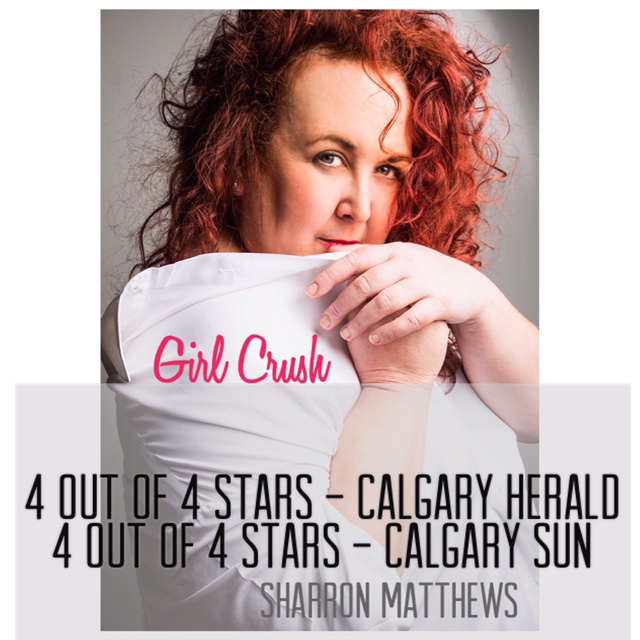 Thanks to Mitchell Marcus for being a visionary on this!
I will be accompanied by Kevin Ramessar, on hiatus from the lead guitar chair on broadway's "BEAUTIFUL" on guitar.
CABARET ROCKS!!!
TICKETS are on advance for SEASON SUBSCRIBERS to the MUSICAL STAGE COMPANY!
SINGLE SEATS on TUESDAY June 20th…so maybe you want to get your SEASON subscription…which would be an amazing purchase in itself!
I AM SO EXCITED ABOUT THIS…SO VERY EXCITED!
TICKETS GO ON SALE JUNE 19th! GET YOURS HERE!!