Why do I write some things? To remind myself….
TO TAKE MY OWN ADVICE!!!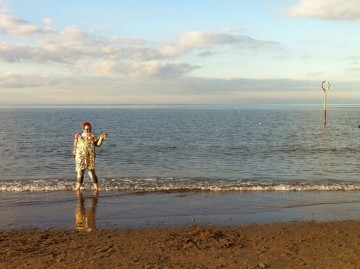 Evolve, Create, Breathe. Don't compare yourself to others. Don't let others decide your worth. Be original. Don't imitate. Do your level best to not look back OR, most importantly, SIDE TO SIDE! Run your own race. Stay in the moment. Be kind to yourself. Try and be positive as much as possible…I know it is hard sometimes.
Rinse.
Repeat.